Restaurant owners: Complete Online Food Ordering and Delivery System. On demand.
GET STARTED TODAY
Create a free account and get access to our online ordering software for restaurants. Our wizard will guide you through setting up your profile and online menu. Once you're done, we generate your personalized button so that you can start taking online orders right away.
Simple and fast! Long gone are the days of taking food orders with a pen and paper…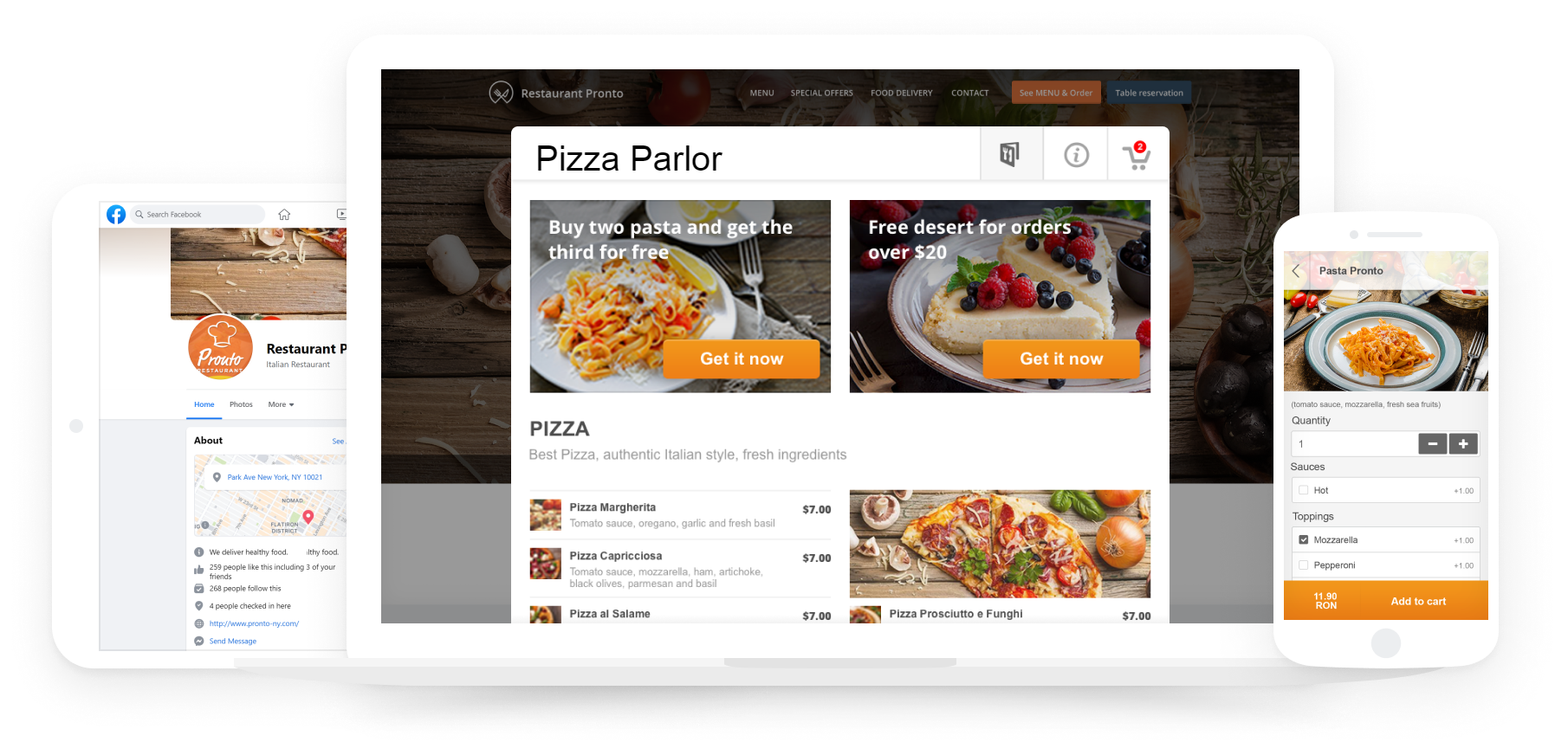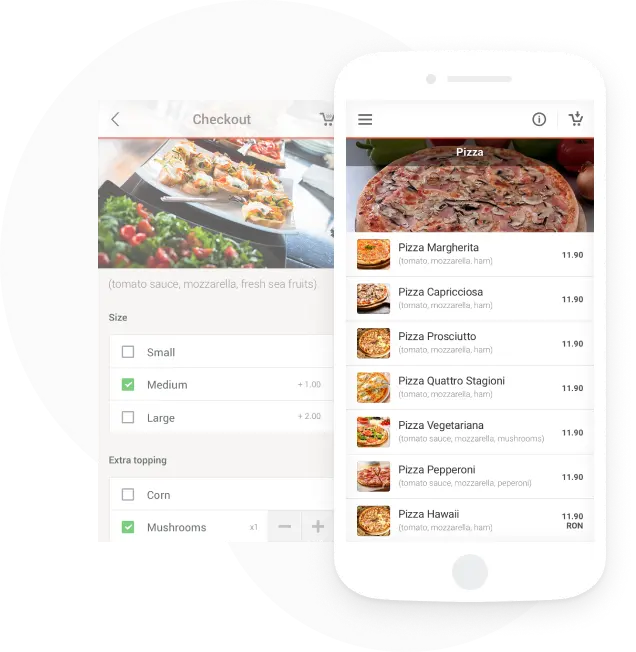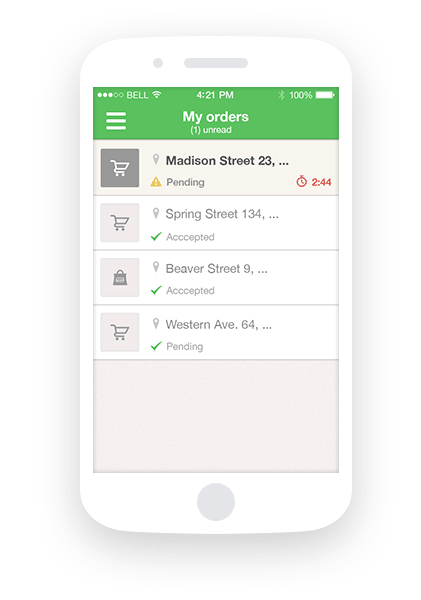 Complete Online Food Ordering and Delivery System. On demand.
Searching for an online food ordering system with table reservations, pickup and delivery software?
Say no more. We've got you covered.
Our online food ordering and delivery system centralizes all pick-up, delivery & dine in orders, so you can easily be in full control of your business.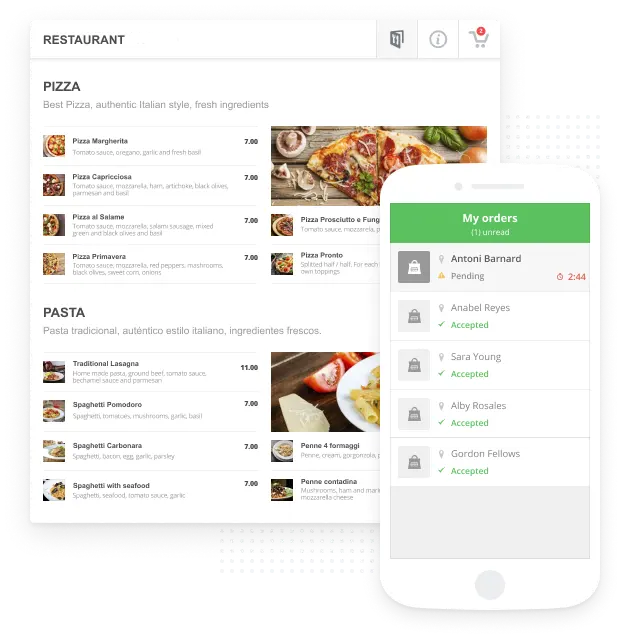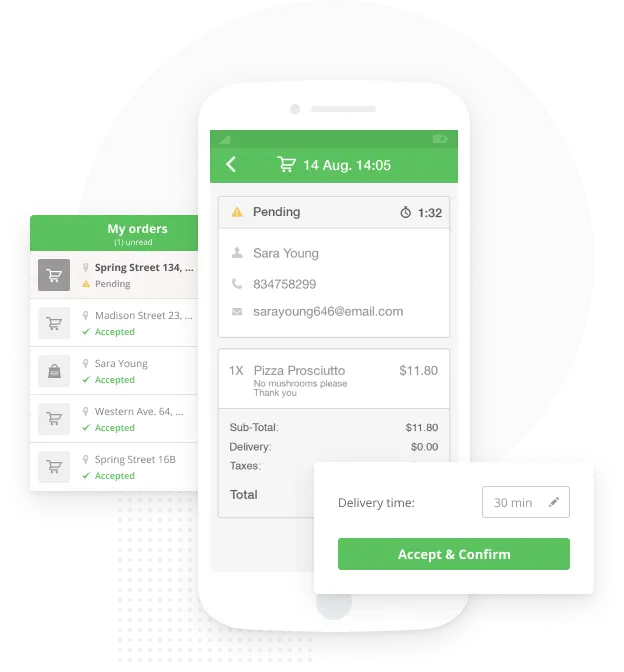 Receive and confirm orders from your own smartphone or tablet
Get all your restaurant's online orders in one place with the order taking app.
How this works: when someone places an order on your website, Facebook or mobile app, it instantly gets pushed to your Android or iOS device.
With this free food ordering app for restaurants, you can easily start taking online orders & grow your business…. without worrying about fees & commissions.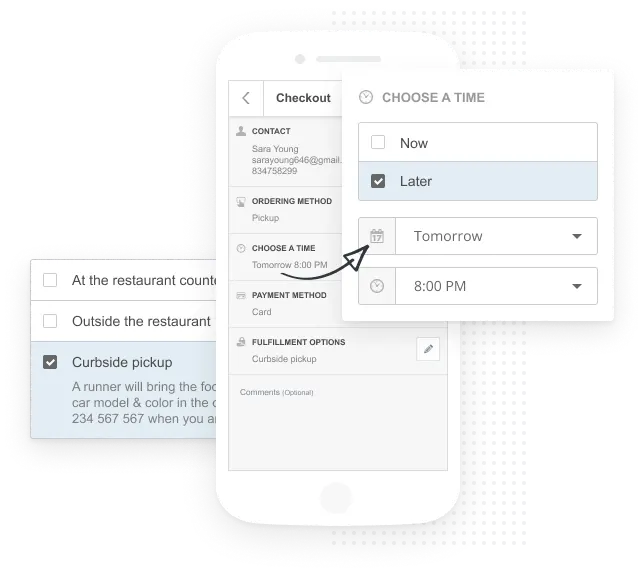 Eliminate the expensive fees and commissions associated with 3 rd party ordering delivery platforms.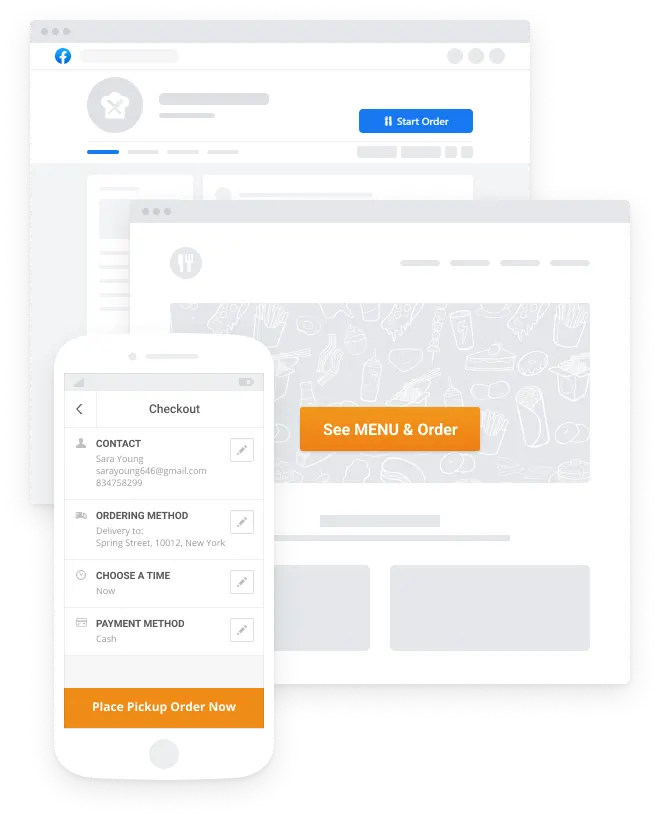 Direct Online Ordering System
with Automatic Order Print & Push Notification.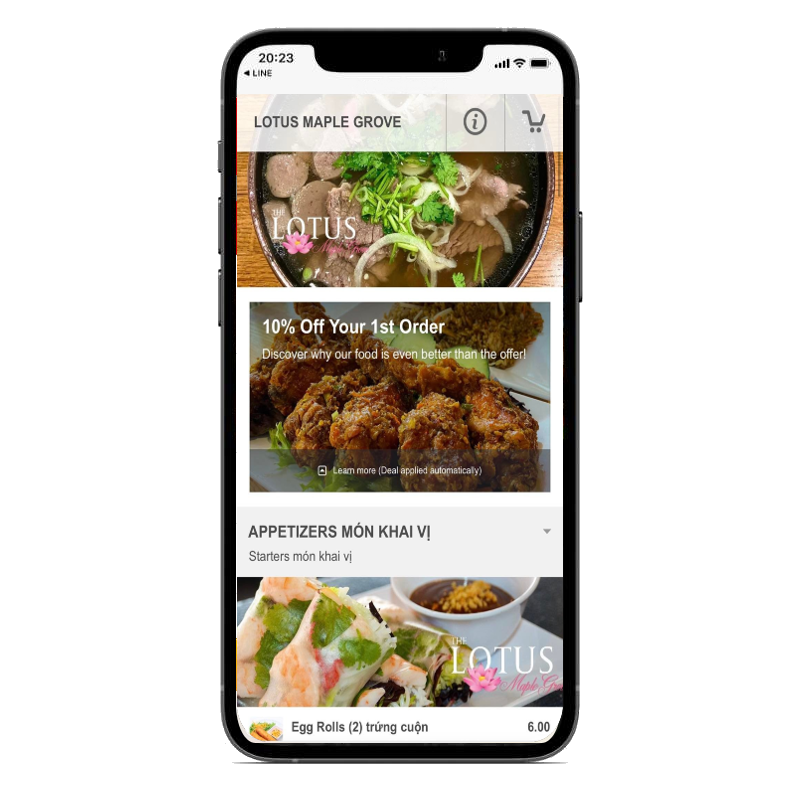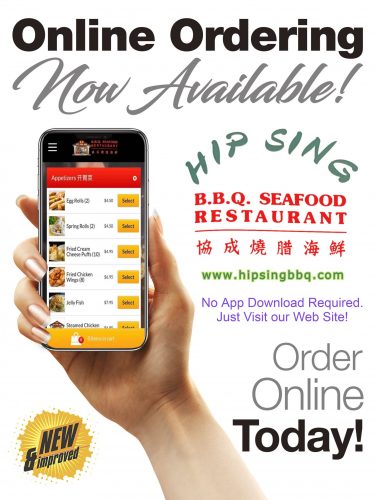 Recent reviews
from our customers